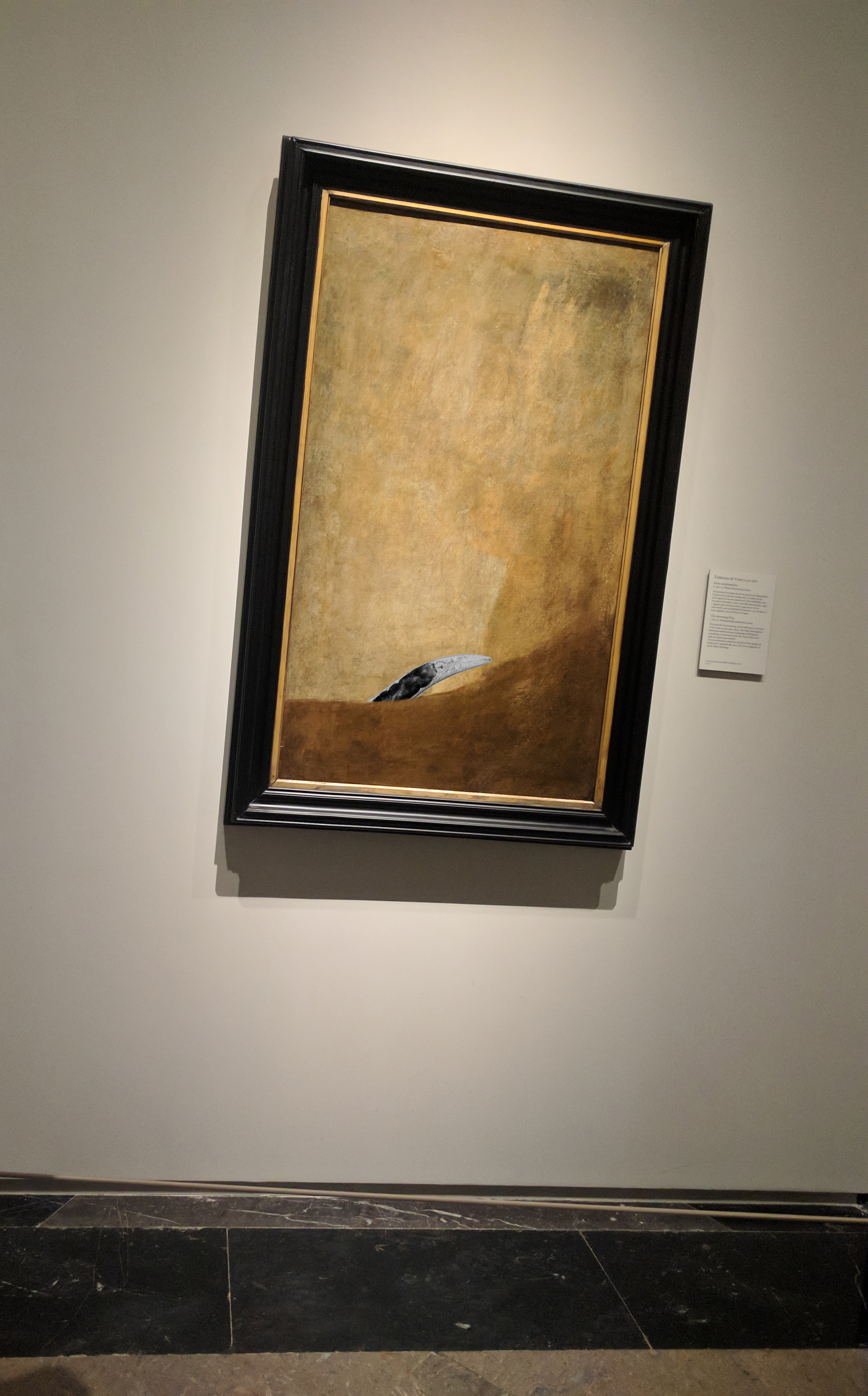 Research Questions
Q1: How can we identify the complex causal pathways through which diet, environment, and genetic factors determine systems-level properties like health and lifespan?
Short answer: we need to develop better, physics-inspired experimental methods and more formal, quantitative modelling frameworks.
Q2: How can we understand the interplay between random chance and genetic determinants in aging?
Short answer: study lifespan distributions and link them to time-dependent physiologic change
Methodologically, we pursue these questions with a mix of molecular genetics, functional genomics, synthetic biology (in particular, developing constructs that allow us to precisely modulate in vivo physiologic dynamics ), and high-throughput imaging.
Research Environment
Our group is a member of the Systems Biology programme at the Centre for Genomic Regulation (CRG), giving us excellent colleagues and access to all of the CRG's world-class core facilities.
The city of Barcelona is a technical and biomedical hub with many research institutes, the IRB, the photonics institute, the Barcelona Supercomputing Center, as well as several universities including the UPF , UB, and the UAB and a small but lively biomedical startup ecosystem. Barcelona also has a thriving makers scene, which is great for the members of our group building custom high-throughput imaging apparatus.
The CRG itself occupies the fifth and sixth floors of the biomedical research building PRBB, located on the beach a short walk from the heart of downtown Barcelona.